For Molynor, sustainability is the basis on which we articulate our business work, taking all decisions under this foundation and always considering social, environmental and economic aspects.
For Molynor it is essential that our collaborators feel welcomed and considered by the company. Along these lines, we promote diversity, integrity, recognition of individuality and respect for the quality of life as intractable and unavoidable values ​​within the organization.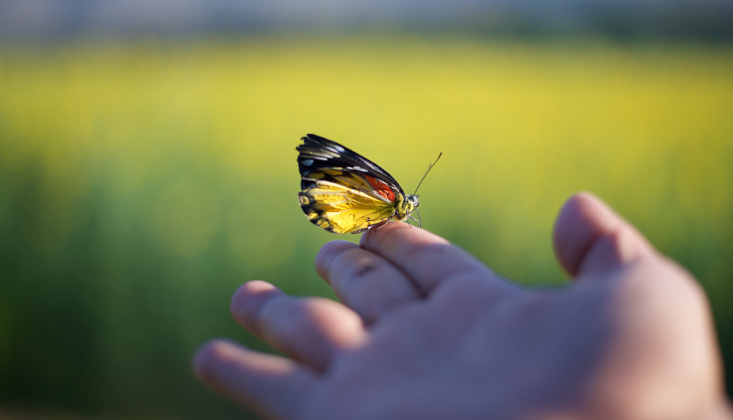 Climate change and circular economy plan
We incorporate Sustainability within our essential pillars, so we understand that the rational and responsible management of resources is a challenge to carry out our operations. We incorporate into our challenges contributing with initiatives consistent with the adaptation and resilience of climate change, as well as being responsible when managing our supplies and waste.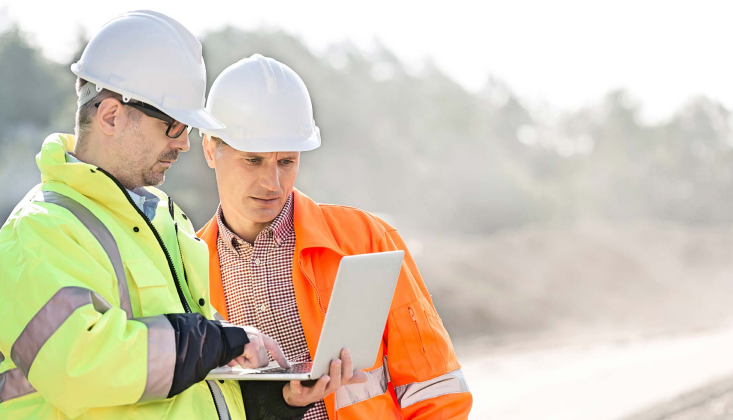 We understand that adapting to change is essential. That is why, in order to be more efficient and continuously detect opportunities, the implementation of Lean Management has been essential. Through this model, our company sets the goal of being able to reduce waste in our processes and be more efficient in our daily work. In addition, we propose high standards in our daily lives, and for this, we materialize our intentions through the management instrument "Sustainable Molynor Standards" that guides us to carry out our work according to our purpose.